DEVELOPING AND BOOSTING BUSINESS IN THE MINING INDUSTRY
In VEGAMINING we are focused in the commercialization of technology-based innovations for the mining industry, especially in the areas of sensing and clean technologies.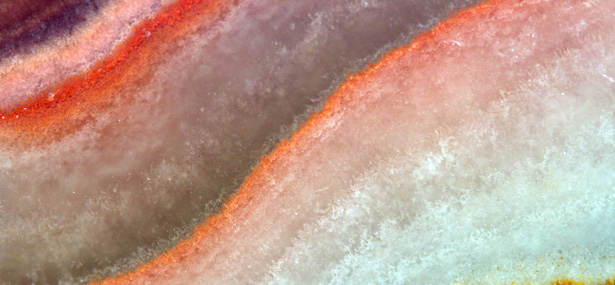 Our Values
Our terms, conditions and deliverables are explicit, concise and unambiguous.

Confidentiality is key in our dealings with customers and business partners.
We work effectively and efficiently to meet the needs of our clients within budget - on time.

Our projects promote respect for people, organizations and the environment on a long term basis.
Representations